I've spent countless hours building my edc kit and carrying a concealed weapon on a regular basis. I've narrowed down some of my top picks for the gear that you should consider for your EDC needs. From those who travel light, to those who want to be prepared for everything, I've got an unbiased recommendation for you.
I've tested these products, and have no problem recommending them for your every day survival. Select a category to explore the gear I've weighed in on.
Holster and Apparel Reviews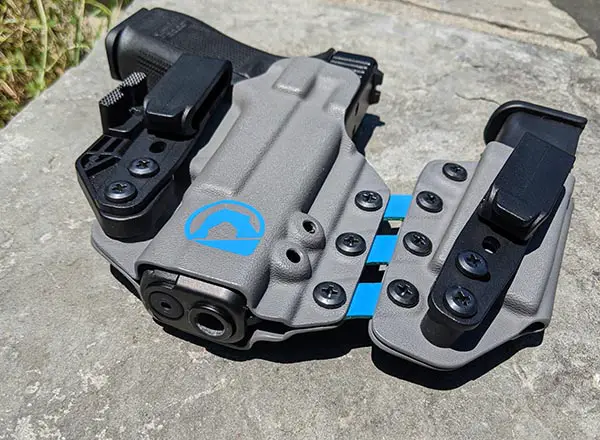 If you need an appendix holster with a side cart, then look no further. The Black Arch Entrada holster is the last appendix holster you'll ever need.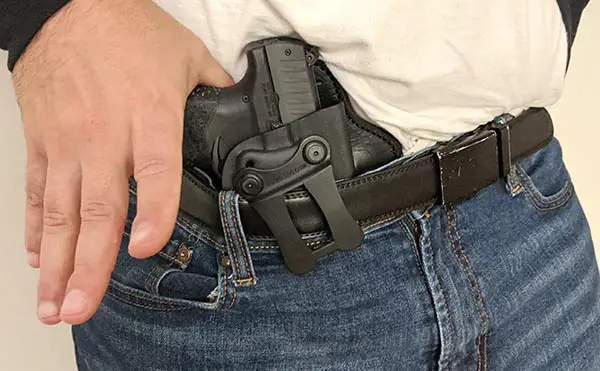 If you are looking for a top quality holster that offers comfort in droves, then look no further than the CompTac Infidel IWB Hybrid holster. After searching through various different holsters for the Walther PPQ, this beauty emerged victorious.Because it is both an IWB holster and a minimalist design, the CompTac Infidel makes for one of the best concealed carry holsters.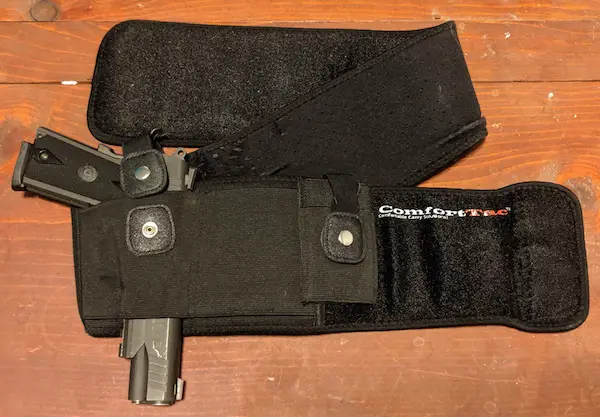 I've owned several different belly bands, and they have all broken down, many within months of usage. Therefore, I was looking for a durable solution when I came across the ComfortTac Belly Band Holster and decided to give it a chance.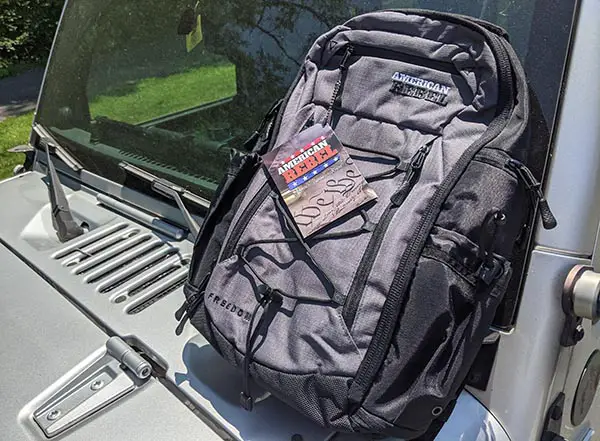 If you're going to carry off body, the American Rebeal concealed carry pack is a solid choice. Here's my impression of the bag, tech specs, and what I'd change.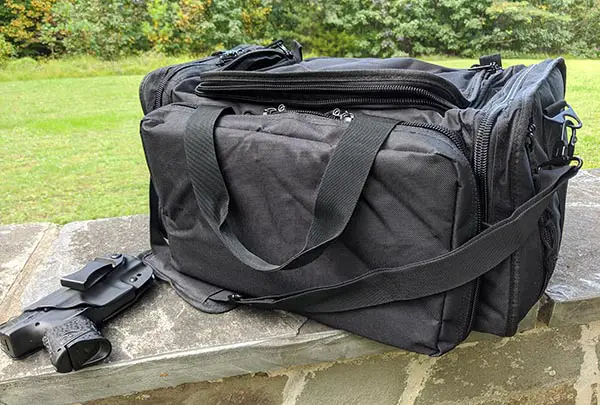 Finding the right range bag is essential to make your range trip a success. The Osage River Tactical Range bag is a solid choice for pistol shooters, and here's why.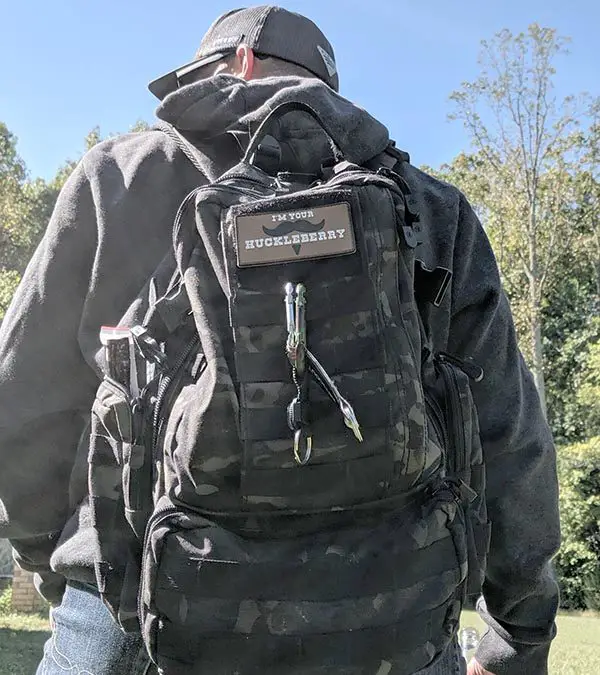 Today I'm bringing you an EDC backpack recommendation from a close friend of mine. I'll be taking a closer look, and giving you a review of the TruSpec Circadian backpack in all its glory.Key Features On The TruSpec CircadianIf you're in the market for a durable...
Knife, Tool, & Equipment Reviews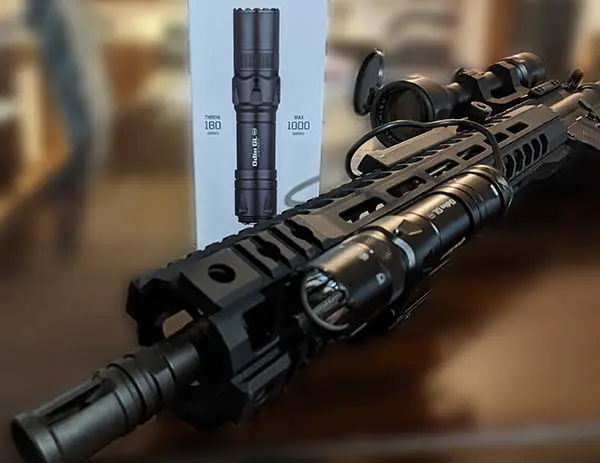 Testing out the newest offering from OLIGHT — the Odin GL Mini. A powerful rifle flashlight and laser combo with remote capability. Here's how to install the system and what I liked/didn't like about it.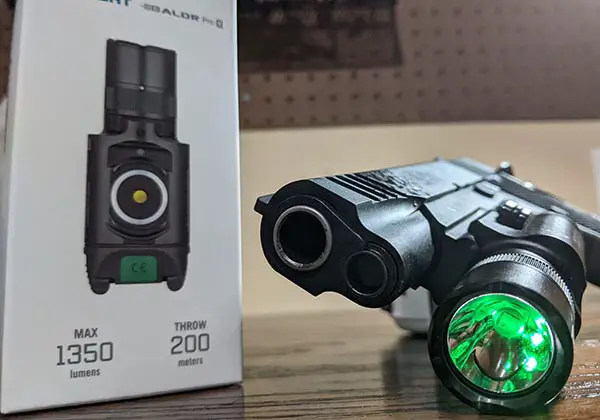 The newest offering from OLIGHT — the Baldr Pro R is the larger, rechargebale version of the flashlight and laser combo. See how it stacks up on durability and water resistance.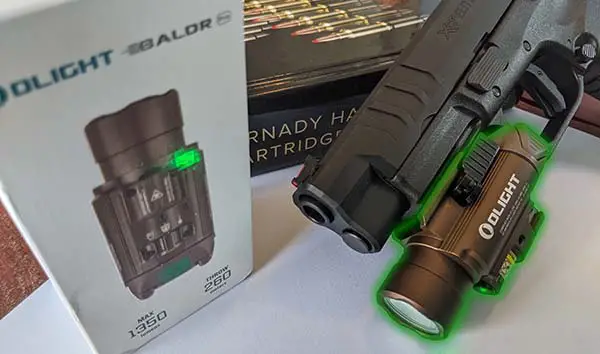 Got another exclusive look at the next OLIGHT product, the Baldr Pro. Here's how it stacks up against the Baldr S and the durability testing results.
Firearm Storage Reviews – Coming Soon!