It's rare, if ever, that you'll be required to use your concealed weapon to protect your life, or the life of loved ones. However, in the event that you do, what are the odds that your weapon will jam or misfire? Probably astronomical. Nevertheless, a second firearm would increase your chances of survival, wouldn't it?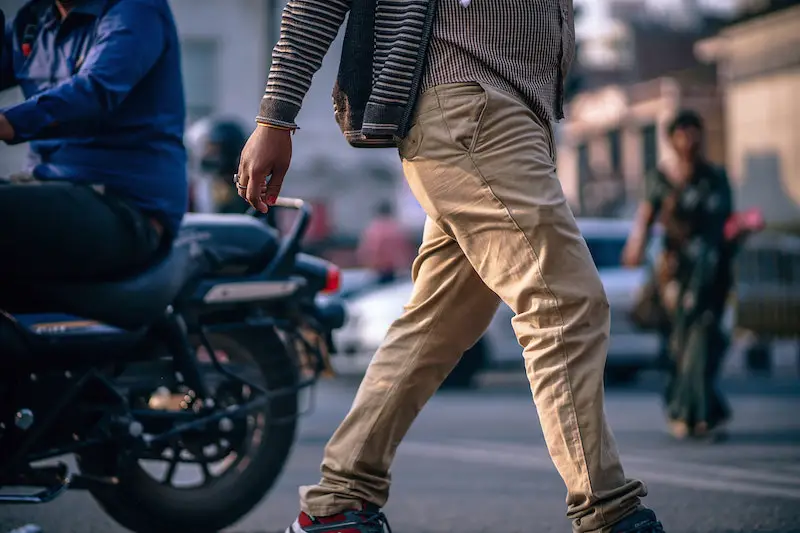 While at the gas station a few weeks ago, I noticed a woman was carrying concealed (not very well) and I inquired about what her weapon of choice was. Turns out she was an off duty officer, and after a few tense moments and idle comments, we parted ways. However, the situation got me thinking about what I would do in a similar situation.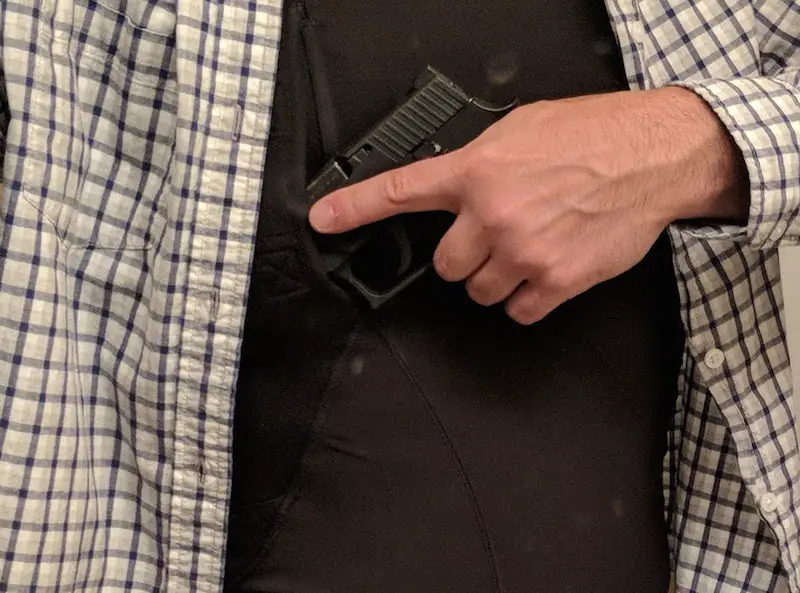 Investing in a firearm, along with obtaining your concealed carry permit is no small investment of money or time. Purchasing the necessary accessories, cleaning kits, extra magazines, ammo, holsters, and the like all come at additional expense. Often people will look to circumvent these costs. They will do this by trimming anything they deem unnecessary.