Concealed Carry Holsters and Apparel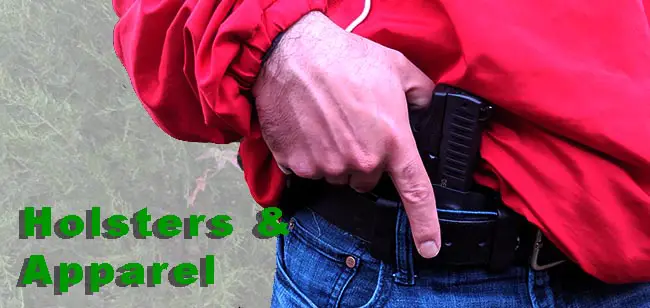 If you're looking to get concealed gear, it can be tough to buy with confidence. Chances are you'll have a bunch of different questions running through you're head when you're shopping.
Will my gun fit this holster?
Will I be printing if I use this holster?
How durable is the platform?
Will my firearm be secure?
Is this holster comfortable?
I'll provide you with some of the holsters and apparel that I have had success with. Ultimately, it will come down to your own personal preference, but I can speak to both the quality of the materials and any issues (or lackthereof ) I have had with each of these concealed carry platforms.
Top 5 Ways to Carry Concealed
All Holster & Apparel Reviews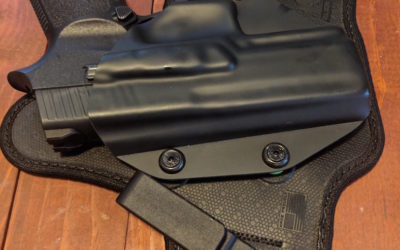 Up until recently, my everyday carry handgun was the Sig Sauer P250. I love that pistol, but finding a good concealed carry holster took a bit of trial and error on my part. One of those trials was the Alien Gear IWB Cloak Tuck holster, and it's probably the most comfortable IWB holster I've ever owned. Durability, comfort, and quality craftsmanship are just a few of this holsters qualities!